Year 4 Mrs A Green 2019 - 2020
Mrs Green
Summer Term 2
Just a quick message to let you all know how proud I am of you and your continued hard work. While we are still setting work weekly, I am doing my best to set work that will not only support you academically but will also be fun and interesting to do at home. School cannot be replicated at home and it is important to ensure you stay safe and take cake of your mental wellbeing as well as your physical wellbeing. I am very much looking forward to welcoming you all back when the time is right, but until then remember - don't let one bad day kill your confidence or progress - we all get them, just start again the next day :)
I will continue to upload an activity grid each week and post daily on Class Dojo. I love to hear from your through messages, photos and videos and seeing your hard work and the exciting things you have been doing at home bring me so much joy.
Stay in touch,
Best wishes
Mrs G.
Learning From Home Information
As you are all fully aware, the school is still closed but I will continue to do my best to guide and support you in educating your children from home.
If you would like a simple timetable to give some routine, I have written an easy to follow one which can be dowloaded at he bottom of this page.
As a school, we have set up many online portals to stay in contact.
- log in at the top of this page.
Use this to create blogs of your learning, complete set curriculum homework and communicate with others.
Use the school login details to enter the website and browse the lessons and learning which is on offer. Here you will find age subject specific learning and methods explained in an interactive way. Use the search bar at the top of the page to search for a specific area of maths.
Then use your personal log in data to log into the set homework tasks.
Use your personal log in to continue practicing your times tables. Challenge your class mates or play against the clock to beat your own scores.
Use your personal log in details to log into our online books bands. Explore a wide range of books tailored to our reading level and answer questions and quizzes.
Use our school log in to discover the amazing coding curriculum. Create and build games to play and discovered new IT skills.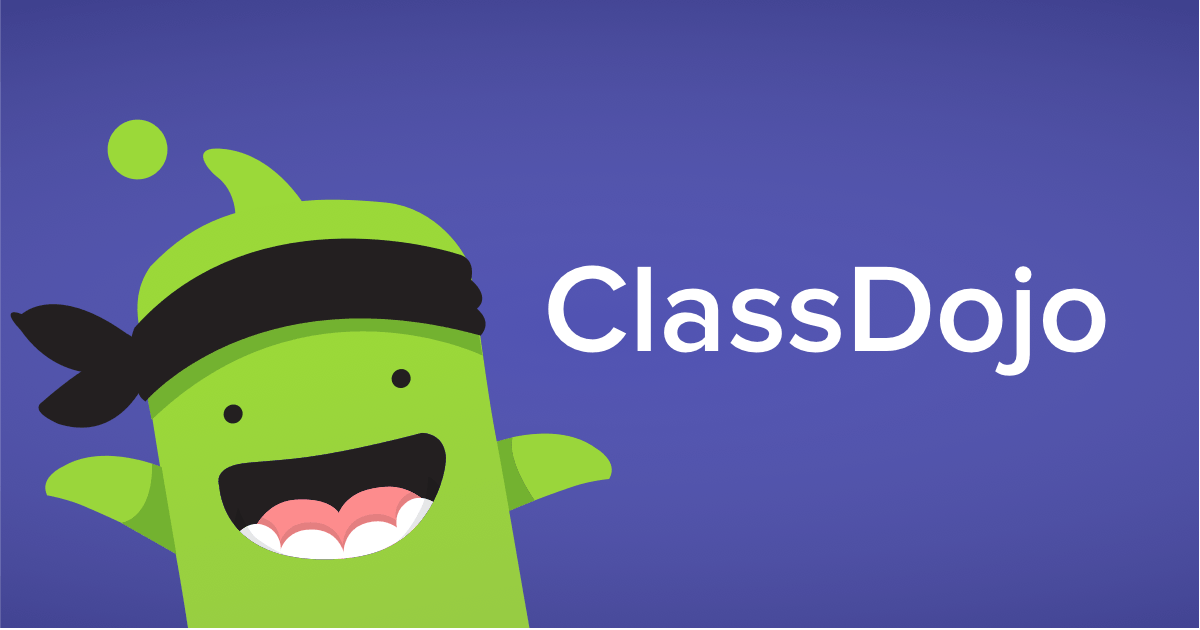 Ontop of these online learning platforms, we have recently signed up, as a school, to www.classdojo.com this website is a quick and easy way for you to stay in touch with me. I will not be setting homework on this app to avoid spreading it across too many classrooms, but I will be using it to reward students for their home learning and stay in contact. You have received an invite to your email to sign up to join class 4 as a parent and each student is able to log on to see their own dojo monster and any points they have been rewarded and the reasons for these points.
In addition to these focused materials, there are many websites which are offering free services to support learning or provide ideas for activities at this time. Here are a few:
* The Body Coach Youtube - Joe Wick (The Body Coach) Daily PE sessions available to stream at 9am every morning
* Pobble365 - This is a FREE creative writing website where images are uploaded DAILY to spark creativity. Daily ideas are given for story writing, character creation, sentence practice or general creativity - it's fab!
* BBC Bitesize - Use this KS2 area to support your learning in all areas of the curriculum
Thank you for supporting your child with their education through this difficult and uncertain time. I may not be seeing them all daily but I am still here to offer any support that I can.
Many Thanks Mrs A Green J
Files to Download
Year 4 Mrs A Green: News items
Year 4 Mrs A Green: Blog items
Year 4 Mrs A Green: Gallery items
There are no Gallery items to display