Little Diamonds 2021 - 2022
Mrs Crabbe
'Together, in the spirit of love and forgiveness, our family learns to grow with hope and joy'
Welcome to Little Diamonds 2021-2022
Reception & Year 1
Mrs Crabbe, Miss Hull and Miss Fleet
Welcome back to Summer 2. Children have been really happy to return after the Whit Holidays - rested and excited to learn. As always, we are looking forward to continuing the mutually supportive relationship we have with our families, through our mission statement - in every area of our school life.
Communication:
We will continue to use www.classdojo.com to keep in contact with parents/carers, to update you on our learning journey and posting important information about whole school or class events/changes. We are also using Dojo as a reward system.
We will continue to use the Tapestry Online Journal https://tapestryjournal.com/ to update you on your child's learning experiences, milestones and to inform you of any areas for development. Please ensure you have provided us with an up to date e-mail address.
PE
On Wednesday, children are expected to come to school wearing their PE kit, which is: a white t-shirt with the school logo, royal blue shorts and black pumps/trainers. All children are to wear school jogging trousers and sweatshirts (royal blue or navy blue) over their PE kit on PE days, especially as the weather gets colder.
Homework
Children will be given homework on Friday, which is to be returned to school by the following Thursday. Please support your child with his/her homework, as for children to make good progress, learning must be applied and consolidated through school work at home, as well as in school.
Reading
Children are expected to read at home every day/night for at least 10-15 min. Initially, children will be given picture books and as they are introduced to the Phonics letters and sounds, they will take books with text and pictures. Please be patient with your child, as they learn to decode words and read sentences. Offer warm encouragement and model the correct enunciation of sounds, which could be found here: https://youtu.be/UCI2mu7URBc/. Children must keep their books in their book bags at all times. Their reading journals will be checked daily and if they have read the book (please write a comment in their journal), we will change it and reward your child with Dojo points. To help develop children's comprehension skills, please discuss with them the plot, the characters, the setting or the information in non-fiction books. Also, use your child's log in details to access our extensive online library on Active Learn https://www.activelearnprimary.co.uk/ and Oxford Reading Buddy http://www.oxfordreadingbuddy.com/
Snack
In order to provide your child with milk and a choice of healthy snack every morning (toast, cereal, cheese and crackers, bread sticks etc.), we ask for a contribution of £1 per week, or paid in advance at the beginning of every half-term. You can put the money in an envelope with your child's name on. In the afternoon, children will also receive a free piece of fruit.
Useful Links:
www.mymaths.co.uk - this may be useful if you would like to practice your maths skills at home or could be used to support homework. If there is an area of maths your child struggles with, I am able to set lessons and activities to help you at home should you wish.
www.ttrockstars.com - Use your personal log in to continue practicing your times tables. Challenge your class mates or play against the clock to beat your own scores.
www.oxfordreadingbuddy.com Use your personal log in details to log into our online books bands. Explore a wide range of books tailored to our reading level and answer questions and quizzes.
www.activelearnprimary.co.uk – Use your personal login to access reading and Science.
www.bbcbitesize.co.uk – The BBC Bitesize website is a great resource for all areas of the National Curriculum.
This article (aimed at parents) explains how children learn to read using phonics and it also contains a useful phonics guide to show you how to make each of the sounds.
100 Books for EYFS to read before you are 5 years old
Suggested reading list for Year 1
Summer Term
Please find below the topic web for this term, we will greatly appreciate it if you can support your child in any of the curriculum areas.
Summer Term Books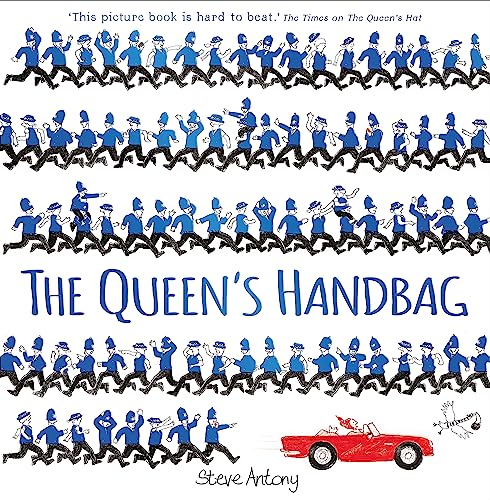 Spring Term Books
Pathways to Write Keys
Attempt to write short sentences in meaningful contexts, using capital letters and full stops

Use phonic knowledge to write words in ways which match spoken sounds

Apply taught digraphs into writing
The Parish of Maximilian Kolbe - Serving the Catholic Communities of St. Edward and Holy Spirit
Remote Learning Timetable
In the event that your child needs to isolate, please complete the Home-learning packs for Week 1 and Week 2 and be in-touch if you have any questions.
Files to Download