Topaz 2021 - 2022
Mrs Green
Welcome to Topaz Class (year 6) 2021 - 2022 with Mrs Green.
IN THE EVENT OF YOUR CHILD HAVING TO SELF ISSOLATE, PLEASE COMPLETE THE HOME LEARNING PACK ATTACHED TO THIS PAGE. Please also encourage reading daily through Bug Club and Oxford Reading Buddy in order to reduce further gaps in learning.
--------------------------------------------------------------------------------------------------------------------------------------------------------
I am so glad to see you all back and ready for a brand new year (and your final year here at The Holy Spirit).
I am delighted to watch to grow, learn and enjoy your final year of primary school, and work together with yourself and your families to find success and happiness throughout the year.
DAYS OF THE WEEK
PE will be on Friday afternoons.
Homework will be given out on Monday and is due back in Friday. Hopework will support all class learning and it is therefore imperative homework is completed every week. Homework will be discussed in class and any questions about the homework will be answered on Monday afternoons prior to it being sent home. In the event of a misunderstanding or any confusion, I am more than happy to support you on Tuesday or Wednesday before homework is due back in.
Reading: Reading is encouraged every evening. Reading books from school are provided but, please also take advantage of both Oxford Reading Buddy and Bug Club online at home as well as enjoying your own books and reading for pleasure - I love to here about the books you have been reading and the stories you have been immersed in.
www.classdojo.com - while cass dojo is now being used as a reward system in class, photos of our learning will continue to be uploaded onto our cass timeline and important information and changes will be posted here.
www.mymaths.co.uk - this may be useful if you would like to practice your maths skills at home or could be used to support homework. If there is an area of maths your child struggles with, I am able to set lessons and activities to help you at home should you wish.
www.ttrockstars.com - Use your personal log in to continue practicing your times tables. Challenge your class mates or play against the clock to beat your own scores.
www.oxfordreadingbuddy.com Use your personal log in details to log into our online books bands. Explore a wide range of books tailored to our reading level and answer questions and quizzes.
www.online.espresso.co.uk - Use our school log in to discover the amazing coding curriculum. Create and build games to play and discovered new IT skills.
Autumn 1
The book we will be using in our writing sessions is:
We we will use this to write our own conflict stories and learn about:
Passive verbs
Expended noun phrases to convey complicated information
Cohesive devices to link ideas across paragraphs
Integrated dialogue
The book we will be using in our reading sessions is: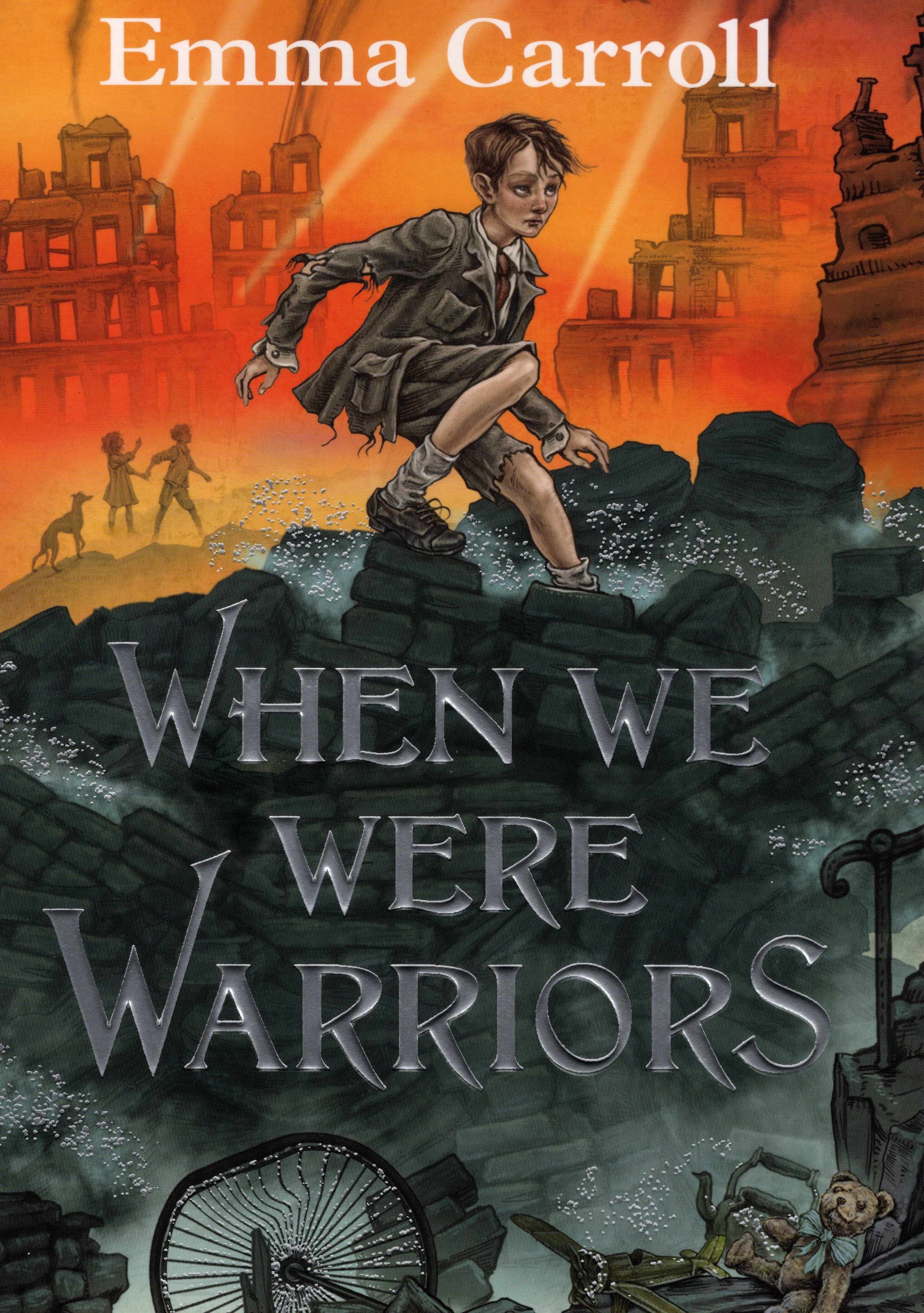 The book we will be reading as our class read is:
In Maths, we will be looking at:
Place Value of numbers up to 10,000,000
The four operations and methods to solve
An introduction to year 6 fractions
Many Thanks Mrs A Green
Files to Download
Topaz: News items
There are no News items to display
Topaz: Blog items
There are no blog items to display
Topaz: Gallery items
There are no Gallery items to display